We do more than build houses, we build homes.
While building a custom home might be a complex process, your custom home doesn't have to be a complicated home. Every home we build is unique, and is an extension of a client's life.
When you work with Barrister, we apply our decades of experience to help you design the ideal house for your situation, because we know that everyone's needs are unique. We work closely with our customers, designers, and architects to get the job done in a timely and organized manner.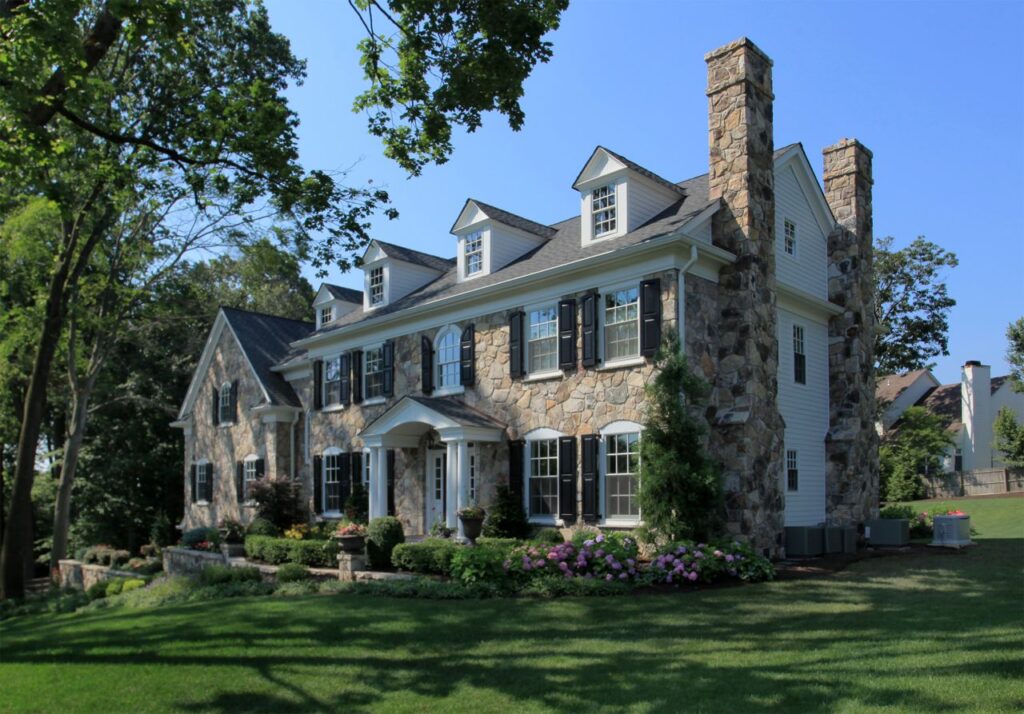 We are available to assist you from the moment you email us for a quote to the day you walk in the door and move in to your dream home. We help you through the design phase and throughout the construction of your home, carefully balancing the cost of your project and ensuring the quality of the work and attention to detail.
In our "Homeowner's Resources" blog, you can read all about our methodology and viewpoint on how to create a great custom home in New Jersey. Building a home can be complicated, of course, but we are happy to provide tons of articles about all aspects of the process–all in the effort to make the process of building your dream home easier.
For example, in this series on different home styles and designs, we look at and dissect all manner of individual kinds of houses, from Cape Cod to Colonials, or Craftsman to Cottages. We can also help you think through the benefits and drawbacks of an open floor concept in your custom home, or a more traditional (closed) floor plan, as we discuss in this article.
Questions about walk-in closets? Read here. Confused about energy-efficiency appliances, windows, and sustainability in your custom home? We've got you covered here. When it comes to building your dream house, Barrister is a home construction company that has your back.
We take tremendous pride in our projects, and always stand behind our work, which is why we offer a much greater guarantee on the quality of our craftsmanship. Many builders only offer a one-year warranty on their work, but Barrister offers a full three-year warranty in addition to the New Jersey-mandated limited 10-year Residential Homeowners Warranty.
Contact us below, or call us now.
Contact us today for a free quote!
Still have questions about building your dream home?
We understand that there are a lot of Bergen County home builders, and the process of new house construction can be daunting. Check out our article about what you need to know when picking a contractor in our house construction blog here, or learn more about our company here. We've been working as luxury home builders for decades, and we have the experience and know-how to make your dream home a reality.
New home construction in New Jersey can be complicated, but picking Barrister Home Construction as your new luxury home builder won't be. Contact us today to see how easy luxury house construction can be.